By: Linda Macaulay EdD and La Tonya Dyer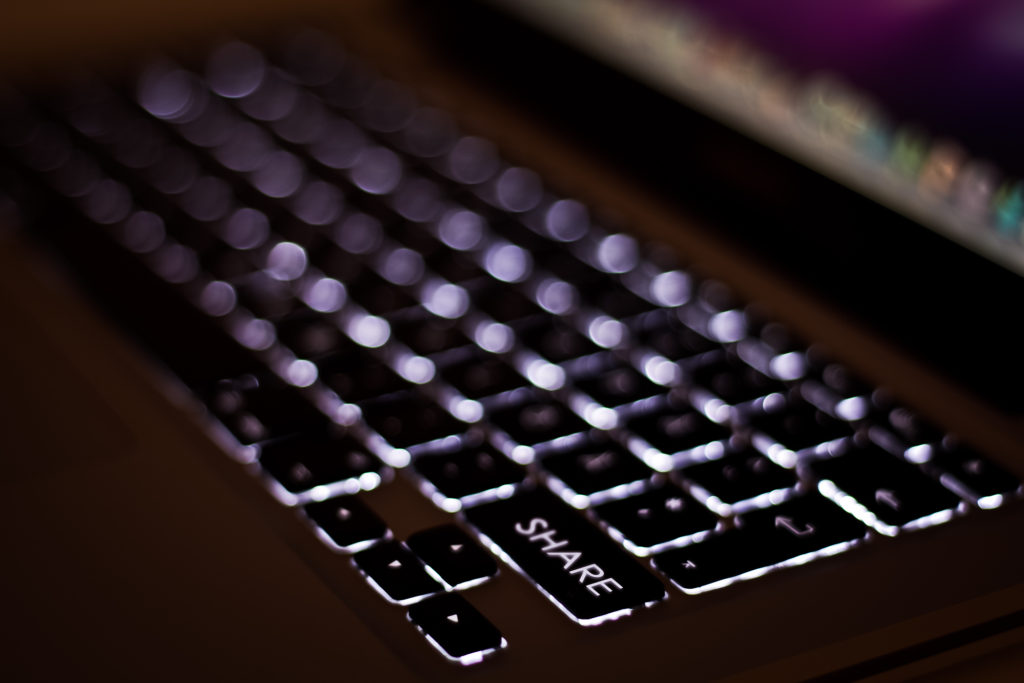 "…web conferencing provides a venue for sustained interactions between students, authentic cooperative learning, and collegial sharing of ideas and project progress."
Highlights: active learning | tips for success and classroom management in synchronous sessions | recorded sessions
November 14th, 2011   Faculty Focus
For more tips on recorded sessions, see articles on guest experts and recording instruction sessions.
---
This week in Tips from Brenna and Tasha…
Brenna and Tasha have been exploring case-related resources. SU Libraries currently subscribe to some, and Brenna will be exploring a few more in the spring of 2018.
Brenna welcomes thoughts about what kinds of cases would be most useful – for example:
· Short (1-2 pages) or lengthy
· Formal cases with a instructors' answer key
· Locally authored cases (for example, cases created and used by iSchool faculty)
· Cases on specific aspects of information management, systems, etc., and if so, which
· Other? For example – is there anything else you would like to see in a case?
Here are a few of the resources to which SU Libraries' currently subscribes that have some case-related content:
Here are a few of the resources currently on the market – we welcome feedback as to whether any might be of interest in exploring further (as funds allow):
•     Sage Business Cases
•    Emerald Case Studies
•    IGI Global – InfoSci Cases and IGI Global Case Books
---
Reminder of just a few of the general FCTL services available to all instructors…
One on One consults: Let's talk! Teaching tough concepts, developing class activities, grading, balancing your time between job and teaching, etc., we're happy to chat about ways to support you personally. (0.5-1.5 hour)
Classroom Observations: Having an issue or just want the thoughts of another instructor? We'll arrange to see a class session, or observe online for 2 weeks, then give you feedback. We can also help you add and/or assess anything you want to try out for the next semester (or next week!).
Syllabus Review: Send us your syllabus for fast applicable feedback (turnover within 5 days).
Classroom Demonstrations: We can demonstrate any technology you would like to use in the classroom, from online polling to Blackboard and assignment creation tools.