Hi folks! October is Teaching Methods month, and this week the FCTL is offering sessions on Blackboard and strategies for effective feedback.
August 14, 2017 | Faculty Focus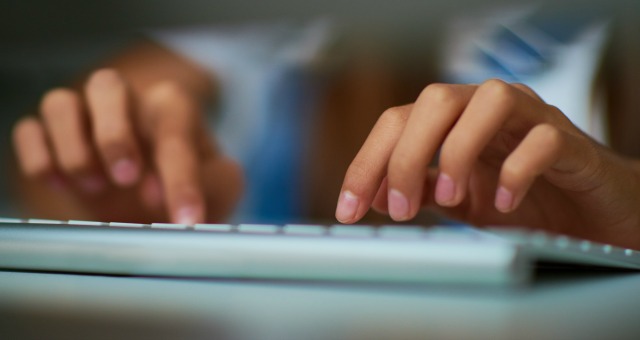 Engage students online by presenting content "…in a way that calls for interactivity and that is represented in a way that visual cues, characters, and information can be displayed to students thereby enhancing their ability to connect with the story, perceiving the experience as a more real-life activity rather than an academic exercise."
Highlights: Scaffolding student engagement with technology, presenting case studies through videos, and using LMS tracking to gamify online student activity.
Getzlaf, Beverley; Perry, Beth; Toffner, Greg; Lamarche, Kimberley; Edwards, Margaret
"Effective instructor feedback includes student involvement in a mutual feedback process to lead to individualization of feedback… is perceived as gentle guidance and is offered in a positive, constructive and timely manner… moves students beyond reflection on what they have accomplished; it moves them forward by helping them to identify gaps in knowledge and goals and strategies for future learning, both in the course and in non-course activities in their lives" (p. 16).
Highlighted themes: student involvement/individualization, gentle guidance, being positively constructive, timeliness and future orientation.
Journal of Educators Online, v6 n2 July 2009
Come share your feedback methods and learn more about effective feedback in person at our info session this week, "5 Ways You Can Teach Even More With Feedback."
---
Starting this week, check out our new Tips from Tasha page, developed collaboratively by our own iSchool librarian, Tasha Cooper, and the FCTL's strategy and design specialist, Margaret Craft.
"Tips from Tasha" will feature resources and content recommendations selected to support you as instructors and researchers.
---
Reminder of just a few of the general FCTL services available to all instructors…
One on One consults: Let's talk! Teaching tough concepts, developing class activities, grading, balancing your time between job and teaching, etc., we're happy to chat about ways to support you personally. (0.5-1.5 hour)
Classroom Observations: Having an issue or just want the thoughts of another instructor? We'll arrange to see a class session, or observe online for 2 weeks, then give you feedback. We can also help you add and/or assess anything you want to try out for the next semester (or next week!).
Syllabus Review: Send us your syllabus for fast applicable feedback (turnover within 5 days).
Classroom Demonstrations: We can demonstrate any technology you would like to use in the classroom, from online polling to Blackboard and assignment creation tools.