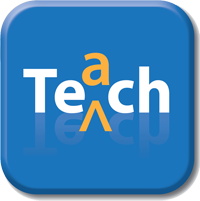 The Technology Toolkit section is designed to help all faculty get better prepared for the 21st century student. In this section you will find information on various tools to help you become more efficient in using technology. If you have any questions with any of the tools mentioned or if you have a suggestion for a tool that you have used successfully (or not so successfully) please let us know.
        SU Supported Instructional Tools
Blackboard Learn
Adobe Connect
lynda.com
Google Docs
TurnItIn
Ensemble Video
Expressions
Collage
TurningPoint Student Response System
        Instructional Technology Tools
Powtoon
issuu
animoto
Glogster
Ebooks
Prezi
Dropbox
MindMeister
Symbaloo
ZoomIt
YouTube
Flickr Photo
SlideShare Presentation
     Video/Audio Recording/Editing Tools
Panopto CourseCast
Adobe Connect
YouTube
Jing
Audacity - Podcasting
            Lecture Capture Tools
Panopto CourseCast
Adobe Connect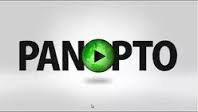 Panopto CourseCast
is a Syracuse University supported presentation capture tool which records video-based instructional content, streams it over the Internet, and makes it available for students to view at any time. Panopto CourseCast lets instructors to capture, edit, stream, archive, and share video and PowerPoint recordings that preserve critical knowledge.
Instructors will need to request a new Panopto folder each semester.
For more information on Panopto, including how to create Panopto videos, how to include them in your Blackboard course, and who to contact for support
please click on Panopto for Blackboard.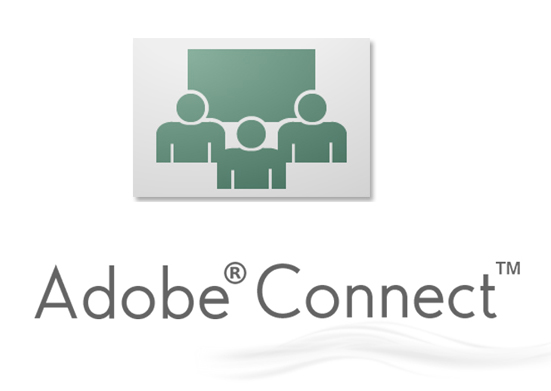 Adobe Connect
is Syracuse University's supported web conferencing application. Users only need a Flash-enabled web browser and an Internet connection to participate in synchronous online sessions. Adobe Connect allows the flexibility to deliver rich content, including streaming audio, video, and desktop and application sharing. There is also a recording feature that allows later review and archiving of Adobe Connect meetings.
For more information on Adobe Connect, including videos on how to setup a meeting and use the additional tools in Adobe Connect,
please click Adobe Connect 9.